Laura relishes the opportunity to thank her viewers for visiting her online art gallery and wildlife blogs. All those who share the same passion for unique pieces of wildlife artwork are requested to keep coming back regularly.
Check out the latest additions to the store and get updates on upcoming art events and exhibitions.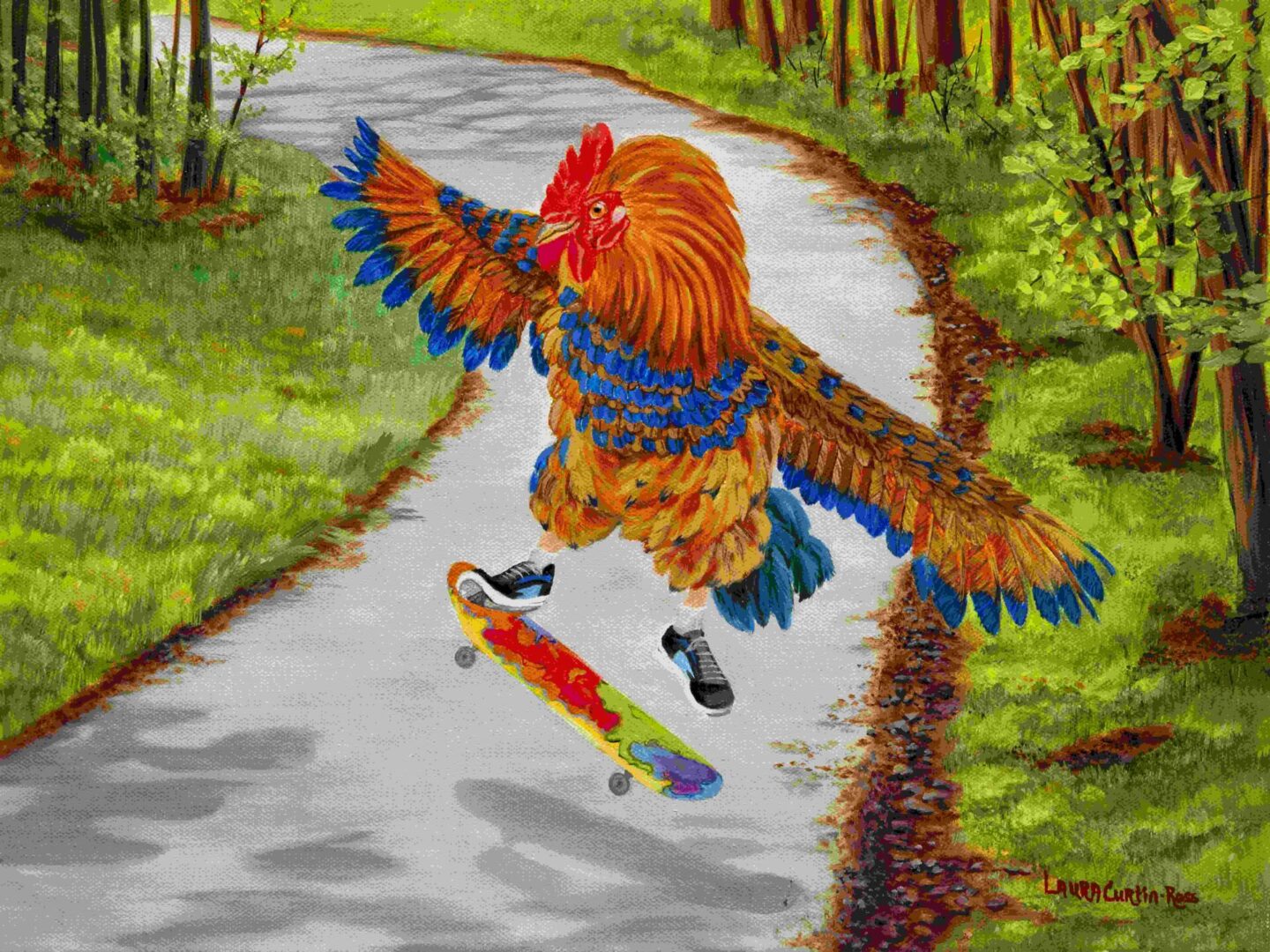 Laura's Wild Life presents an excellent opportunity for those passionate about collecting original oil paintings, prints, and cards based on wildlife. The online store is stocked with rich and imaginative pieces with great detailing that you won't find anywhere else in the market.
Laura is always open to sharing the tips and tricks of her success and also offers valuable resources for budding artists.
Send Your Feedback & Suggestions
Reach out to Laura at your convenience for more information about her paintings. She likes interacting with wildlife art enthusiasts and welcomes all feedback and suggestions to upgrade her gallery. Please feel free to drop her a line if you have any questions or special requests. She looks forward to hearing from you soon.